FIRST TIME CUSTOMER OFFER
Save 25% on your first order!
Our best offer EVER.
Use code "NEW25%OFF" at checkout.
---
ROCKIN' WELLNESS
TOTAL BODY NUTRITIONAL SHAKE
Total Body Nutritional Shake, Created from the World's Top Superfoods.
100% All Natural! Certified Vegan, Gluten and Dairy Free
DELICIOUS Way to Get Vitamins, Minerals, 2000mg Omega 3, 6 & 9, Protein, Fiber & Energy
Supports ENERGY, FOCUS, and MOOD
Quick and Easy All-in-One Shake
Tastes Amazing (we promise!)
---
$59 $44.98 - Save 25% with Coupon Code "NEW25%OFF" at Checkout
---
ROCKIN' WELLNESS
VANILLA VEGAN SHAKE MIX
(with a hint of Banana)
Certified USDA Organic & Vegan
14g of Clean, High Quality Vegan Protein
100% All Natural, Plant Based Ingredients
Nourishes Your Body &Stimulates Your Brain
Effective and Powerful Nutrients
Loaded with Probiotics and Digestive Enzymes to Make it Easy to Digest
Tastes Amazing (we promise!)
---
$49 $37.49 - Save 25% with Coupon Code "NEW25%OFF" at Checkout
---
A LETTER FROM ONE SUPER ROCKIN' MOM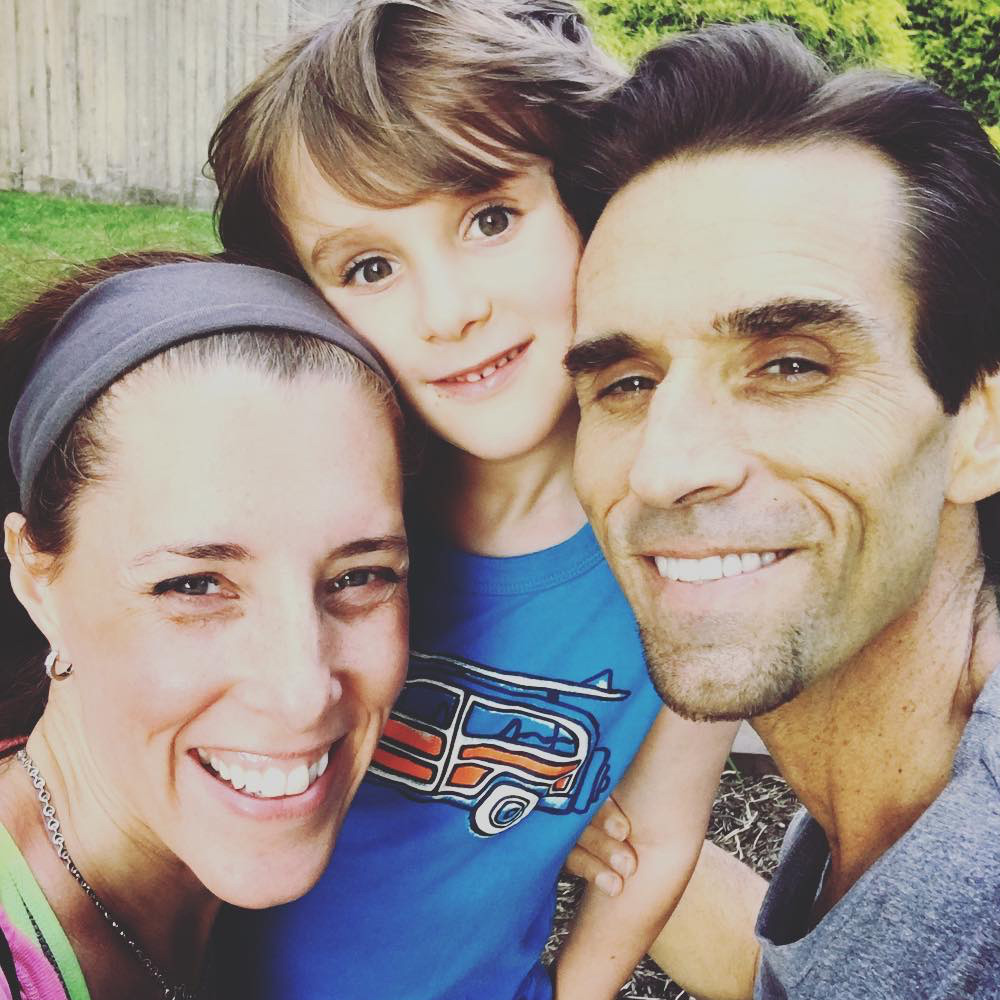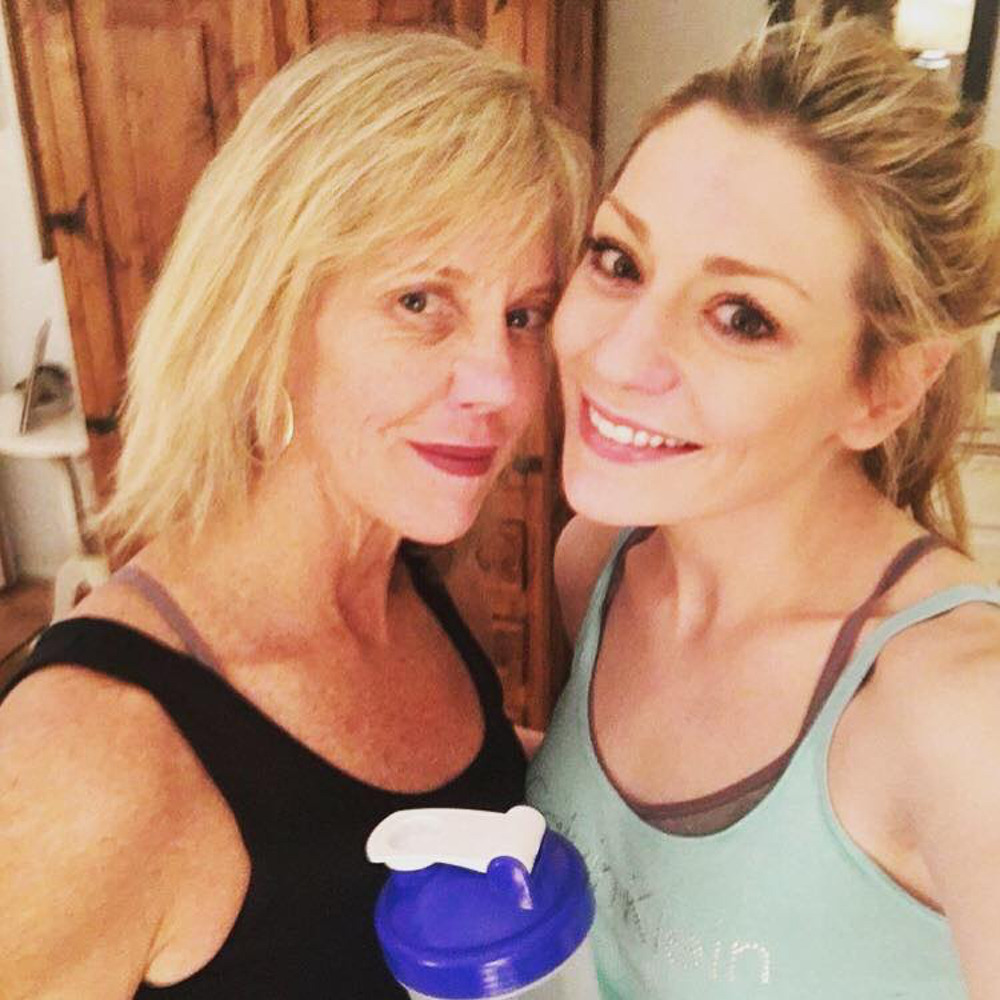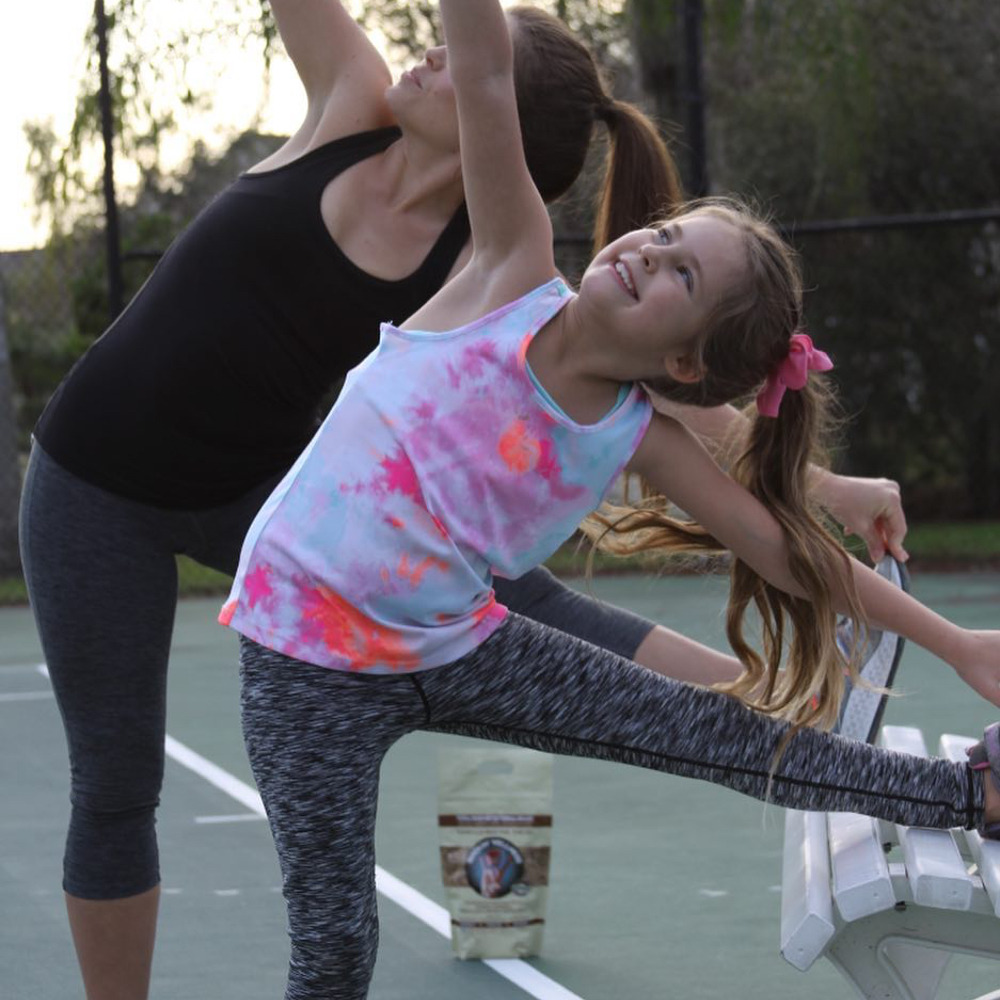 When I wake up at 6:50 AM to get my kindergartner up and ready for school, I already feel 80 years old in my hands, feet, and lower spine, but at 46 I need to always be on the go because I'm always chasing around a five year old boy and taking care of my husband and my dog. Chop chop! is my expression with trying to keep my son on time to meet the school bus.
We both have our "Rockin' Smoothies" in shaker cups so we rap about the smoothies and I bring them with us all over the house. My son asked for his "Rockin' Smoothie" as according to my son (and husband too) who made up this cute rhyme "Rockin' smoothies make me doodie so I can go outside!" LOL, me too! I believe in Rockin' Wellness as a foundational basis to get me going and to start with good nutrition to give me energy since I really don't eat much during the day.
My son and I each have our smoothies, I make his with 1 scoop of Rockin' Wellness, Cashew Milk, Quinoa, Spinach, Sweet Potato, Yogurt and a Banana… He drinks a full 28 ounces each morning! So in turn this makes me feel much better about the lack of really good nutrition from all the junk food he has during the day.
Explaining why I feel Rockin Wellness is a part of our daily routine is like someone else trying to explain why need their coffee! It just revitalizes me each day to keep on going. My overall health is really good it's just all the elements from over the years that need the maintenance! I am stressed and frazzled, just cause that's my nature, I have stomach / bloating, IBS from all the stress over the years 25 years as designer hunched over a computer keyboard all day and just genetics you know. Life is, just you know, just like physical manifestations of the years and years.
So while I cannot change the past or my DNA, I can be smart about "the now" and the future for me and my family's health, and the easiest quickest and most delicious way it's with a Rockin' shake. I am a real person, this is not a made up story to sell a product for years prior to discovering Rockin' Wellness, I will admit, I battled major depression, joint pains, body aches and lack of energy. So while many of the CAT scans MRIs sonograms never showed anything really wrong with me, I would end up being prescribed pain pills and antidepressants. I really think I tried one of everything, including one for my joints with a side effect of vision loss which really upsets me especially when I did not even feel any help from that medication. That may have been the final straw in my desire to change my diet.
I have found and tried other shakes and they either gave me stomach aches and or tasted terrible. Certainly not good enough for me to look forward to it every day and continue on spending tons of money on one of everything and never being happy or able to get my son to drink it. I finally said to myself that this was nuts, there has to be something out there better for us… and then I discovered Rockin Wellness. My husband and I think of the monthly expenses (We are on the "Rockin' Deliveries" plan) as an investment into the quality of our life! And I am worth it and my family is worth it!
Like most people, we throw out tons of half eaten food that goes bad, fruits and veggies that went moldy or things that just expired. Just out of curiosity, for one month, we actually wrote down each time we had to throw organic veggies and other foods out at the end of the month. We totaled up our losses and over $300 in food was thrown out! So just for us getting the three Rockin' shakes for the family every month is easy to justify. You really don't notice how much we waste day by day. Just think of Rockin' Wellness as something that is a part of your life and that it is money well spent for your family's quality of life, creating a pleasurable experience utilizing a combination of powerful nutrition and something tasty for your enjoyment of eating!
Now that I'm in my mid 40s, I know the value of Life. How important it is to give yourself totally nutrition to help you age slowly, to keep you energized and make sure you get at least one super healthy food choice per day.
Life is precious and more often than not we take care of others before ourselves and we put everything else above our own use from my love ones to our jobs it's time, time to try what I believe makes such a difference in all of us. Rockin' Wellness is so much better than "popping pills" and like with all long-term meds, it may take a few days or months notice the change. For example, if I needed meds to lower my cholesterol levels, can I really feel that is working or will I only know the change at time of check up?
Any smoothie that promises you instant relief or has a million ingredients involved to "juice" up their nutritional panel or is just really cheap, is definitely not the investment into yourself that you deserve and need. But all I can suggest one real person to another is to try Rockin' Wellness, you really have nothing to lose and everything to gain.
Yours truly,
The Queen B
25% OFF one-time only deal!
FREE U.S. SHIPPING
100% SECURE CHECKOUT
30-DAY MONEY BACK PROMISE
FRESHNESS GUARANTEE
17,000+ HAPPY ROCKIN' CUSTOMERS!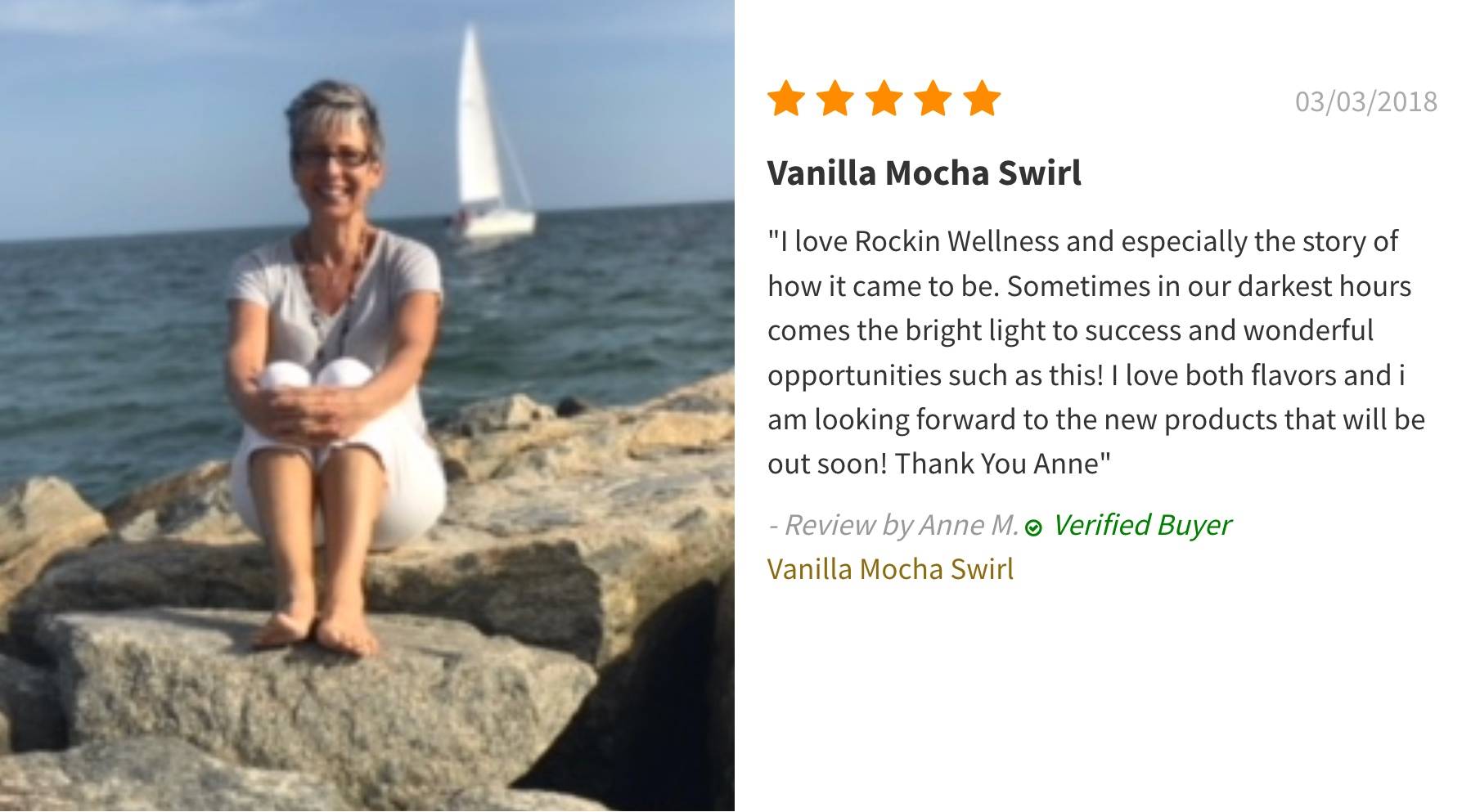 A Letter from The Product Creator...
"Rockin' Wellness is about the feeling it gives us. This delicious mix of raw cacao, hemp seeds, goji berry, maca root, green tea extract, and more is fully loaded with phytonutrients containing wonderfully beneficial plant compounds called tea cachins, polyphenols, and polysaccharides just to name a few. These compounds help support systems such as digestion, circulatory, immune and are just power packed for your health. The taste takes me back to the milkshakes my mother made me as a child. Creamy, smooth, chocolaty deliciousness... The Cacao is pure chocolate, meaning unprocessed, pure, full of all its worldly nutrients. This is the first and only Superfood based smoothie, meaning the heaviest ingredients involved are the actual superfoods themselves! I am so proud of this product. I remember the feeling it left me after trying the final formula for the 1st time. It was euphoric and magical and something I couldn't wait to share with the world!"
- Seth Luker (Founder & Owner)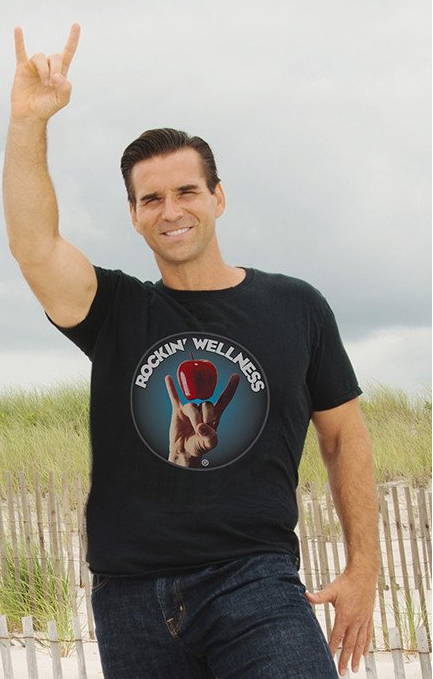 How Rockin' Wellness Improves Your Life
17,000+ HAPPY ROCKIN' CUSTOMERS CAN'T BE WRONG!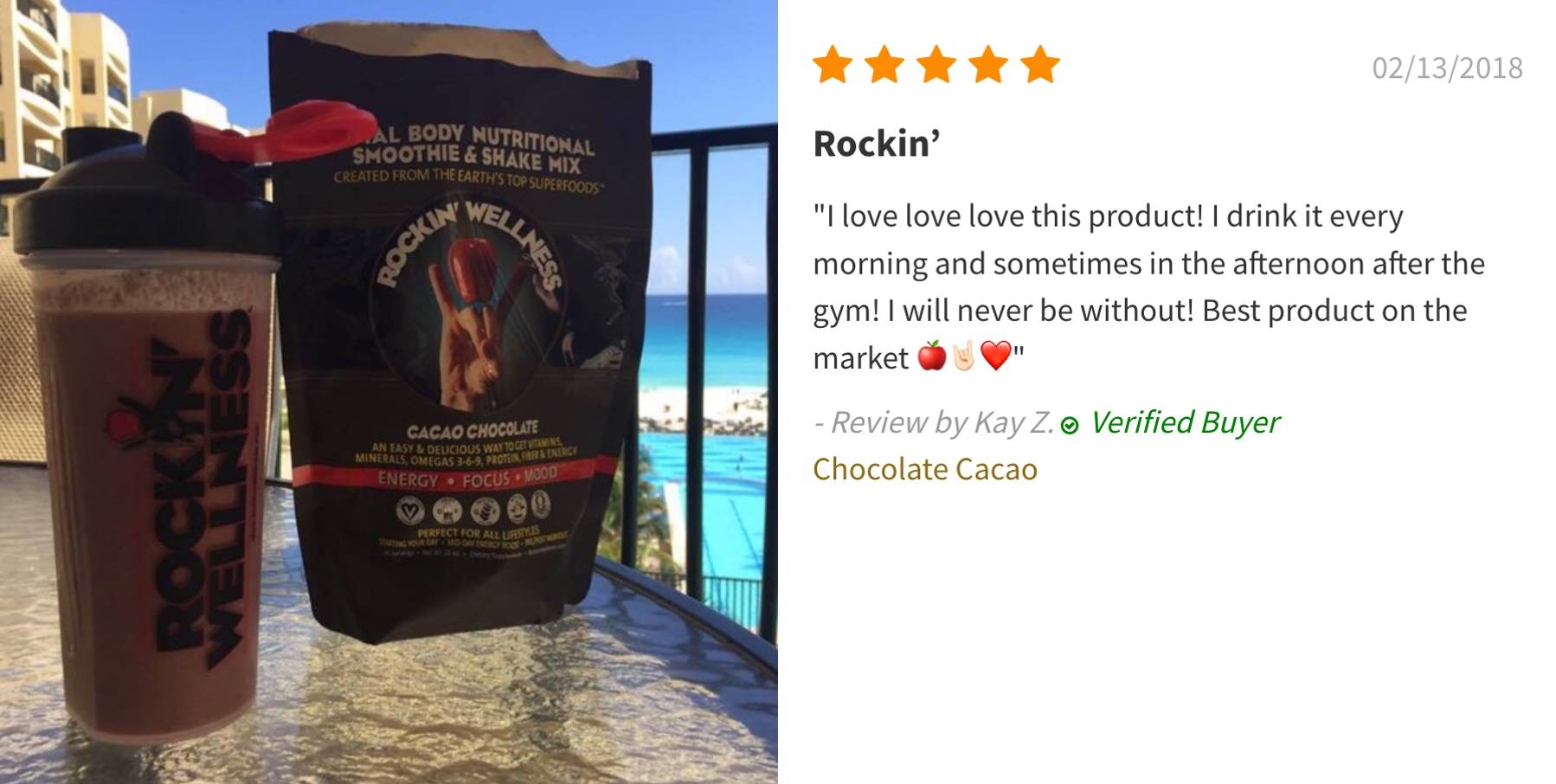 Don't miss out on our best deal ever for first time customers!
FREE U.S. SHIPPING
100% SECURE CHECKOUT
30-DAY MONEY BACK PROMISE
FRESHNESS GUARANTEE