SPECIAL INTRO-OFFER
Save $5 on the Cleanest, Best Tasting Vegan and Organic Plant Based Protein!
---
ROCKIN' WELLNESS
VANILLA VEGAN SHAKE MIX
(with a hint of Banana)
Certified USDA Organic & Vegan
14g of Clean, High Quality Vegan Protein
100% All Natural, Plant Based Ingredients
Nourishes Your Body & Stimulates Your Brain
Effective and Powerful Nutrients
Loaded with Probiotics and Digestive Enzymes to Make it Easy to Digest
Tastes Amazing (we promise!)
---
$49 $44.99  - SAVE $5 with Coupon Code "PLUS" at Checkout
---
WHY PROTEIN+ IS BETTER FOR YOU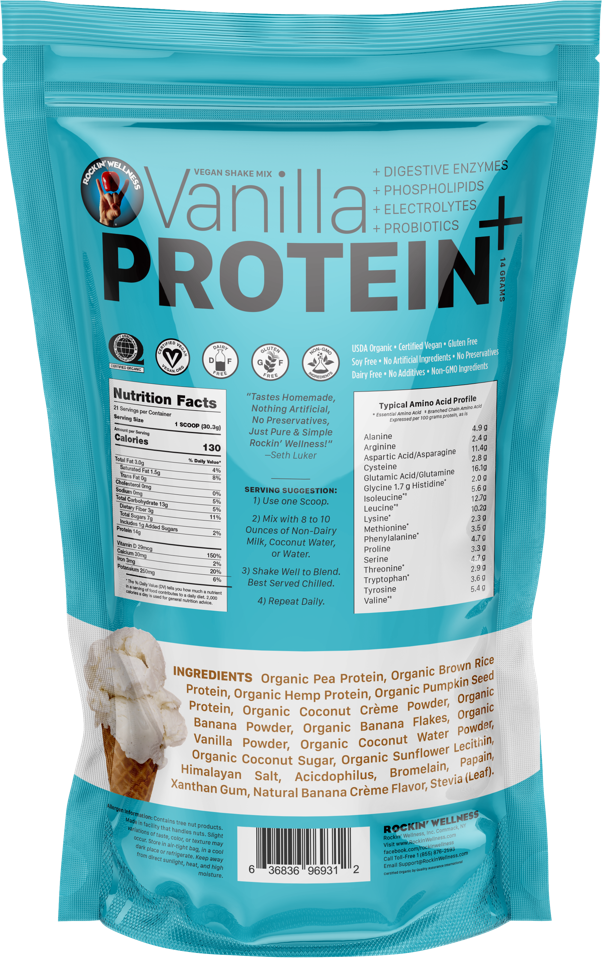 Highest Quality Proteins
Pea Protein
Hemp Seed Protein
Brown Rice Protein
Pumpkin Seed Protein
Brain Stimulating Ingredients
Sunflower Lecithin
Electrolytes
Sodium
Potassium
Magnesium
Calcium
Phosphate
Ingredients That Nourish the Belly
Digestive Enzymes
Probiotics
---
7 Years and 17,000+ happy customers later, vegan Protein+ is finally here!
We created this because people asked for it and it is a high quality food and balanced meal replacement, I wanted a vegan protein that is delicious, not gritty or dry tasting, but sweet and creamy. We sourced the cleanest plant based proteins available also with added nutrients for cognitive function and improved digestion. This protein smoothie will not weigh you down but will nourish your belly and brain so that you will feel amazing and want to be a productive individual!
Yours truly,
Seth Luker (Founder and Creator)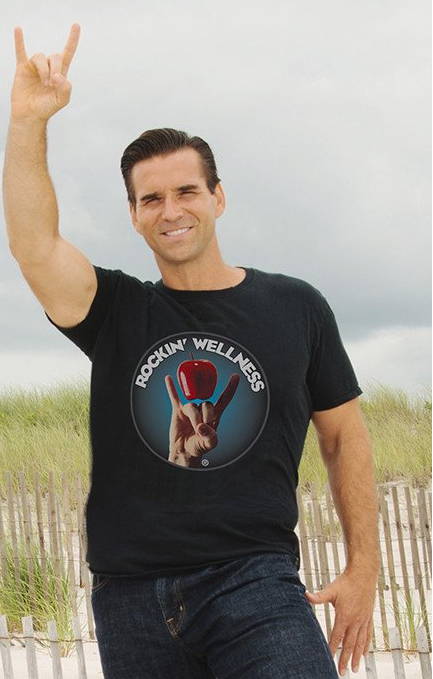 LIMITED TIME: SPECIAL OFFER
Vegan Protein+
SAVE $5 with Coupon Code "PLUS" at Checkout
NEED A HEALTH EXPERT TO BREAK IT DOWN FOR YOU?
17,000 Happy customers
ROCKIN' RESULTS YOU CAN TRUST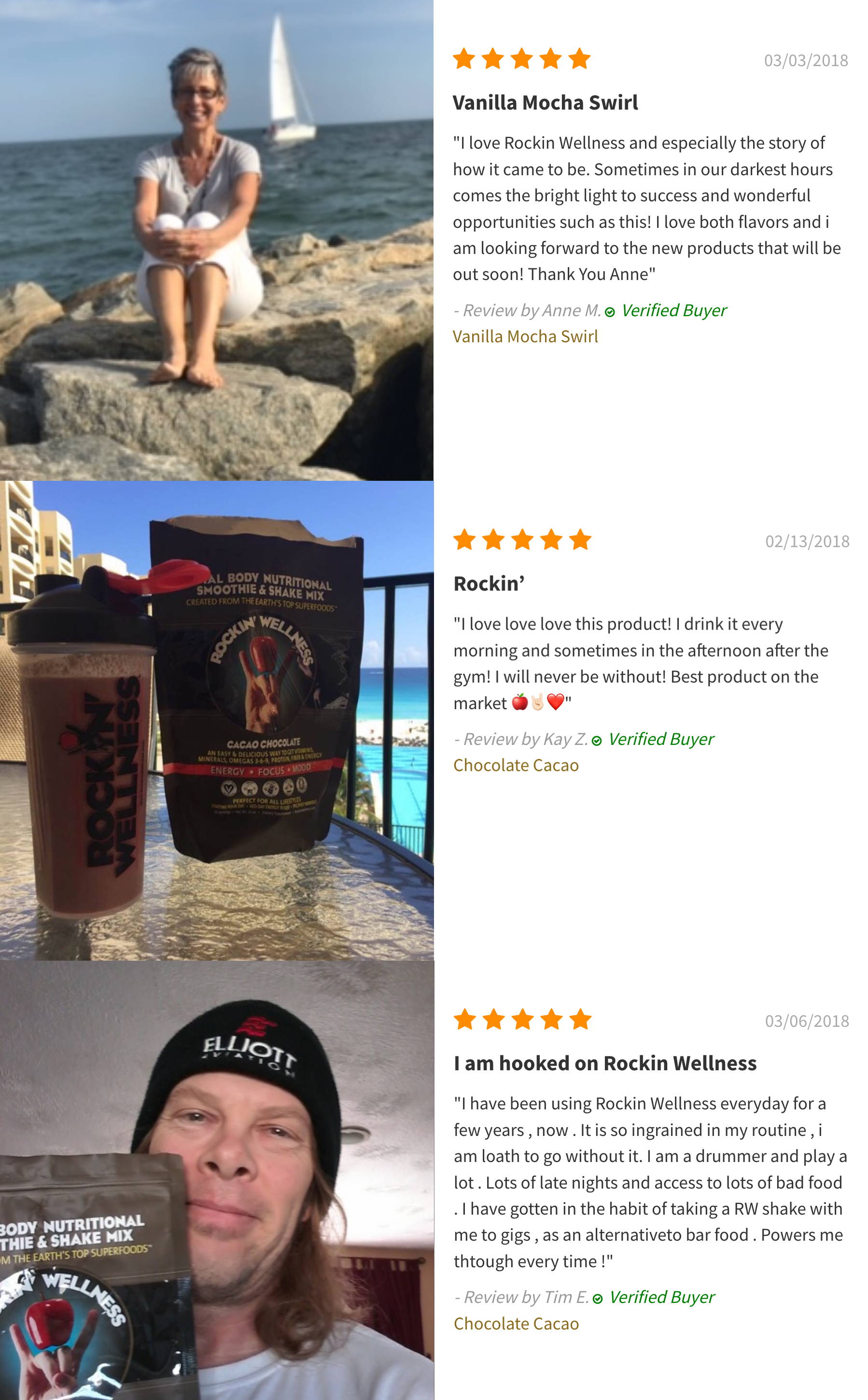 ONE LAST WORD FROM OUR FOUNDER ON PROTEIN+
Vegan Protein+
SAVE $5 with Coupon Code "PLUS" at Checkout
FREE U.S. SHIPPING
100% SECURE CHECKOUT
30-DAY MONEY BACK PROMISE
FRESHNESS GUARANTEE